Best

E-waste Buyer
E-waste Recycling
Scrap Buyer

In All over India
Maharashtra Pollution Control Board authorized e-waste management company in pune.
Mission
To establish healthy environment in the modern social life.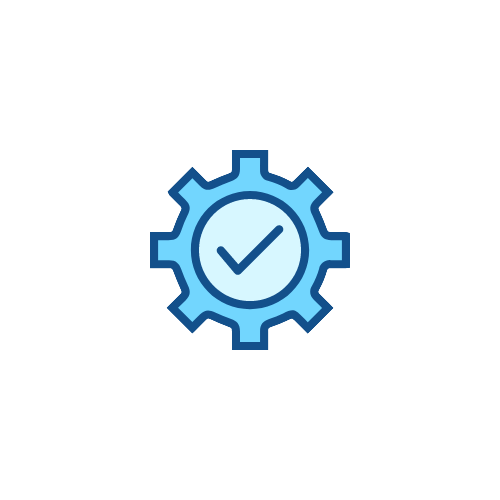 Vision
To propagate and serve the cause of environment protection through technology and efficient management of resources.
PRABHUNATH TRADERS is authorized By Maharashtra Pollution Control Board E -Waste Collection Segregation Refurbishing Dismantling organization to a wide range of businesses all over India, our company since 2008, located at pune India.
We engaged in handling Recycling & reusing of E waste in eco friendly way.
Swatchh Bharat E-waste partner prabhunath traders
Asset Management
Our Asset Management service provides you with the opportunity to offset the cost of office electronics that are no longer in use. If those computers, printers, scanners and copiers are sitting in a storage room taking up space, there's a much better alternative.
EPR
We have a perfect solution for all bulk producers of electric and electronic equipment to meet their EPR targets. We ensure a transparent model of operation in the process with an expertise to meet the targets in a specified time frame. Prabhunath Traders have adopted extended producer responsibility to help address the growing problem of e-waste – used electronics contain materials that cannot be safely thrown away with regular household trash.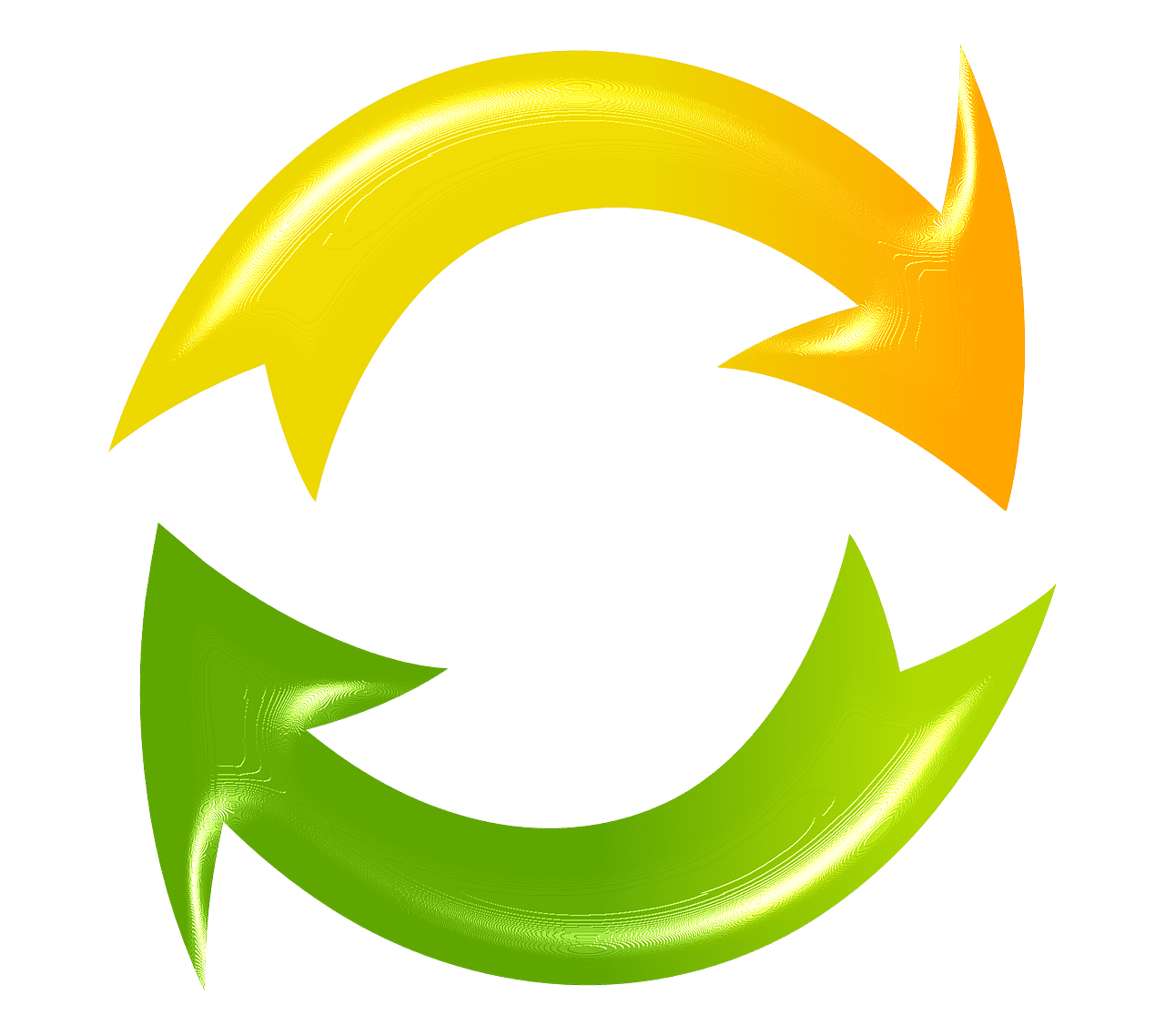 Reverse Logistics
Prabhunath traders has tie up for pickup with Gati KWE Logistics Company Reverse logistics has also been defined as the return/exchange, repair, refurbishment, re-marketing and disposition of products. Reverse logistics has become an important way for companies to improve visibility and lower costs across the supply chain. The reverse logistics process starts with the point of consumption and ends at the point of origin, with the purpose of recapturing value or ensuring proper disposal.
In the simplest of terms, Electronic Waste e-waste for short or Waste Electrical and Electronic Equipment , includes all types of electronic equipment's / products Which have become obsolete or have been discarded due to Advancement in technology Changes in fashion, style, status or perception Nearing the end of their useful life The term 'e-waste' is generally understood to refer to any old, obsolete, end-of-life Appliances using electricity which has been disposed off by their owners. E-waste thus Would include discarded old computers, television sets, refrigerators, radios, Telecommunication equipment, laboratory equipment, and other handheld gadgets – Basically any electrical or electronic appliance that has reached its end-of-life. E-waste has been one of the fastest growing waste streams in the world. While e-waste Contains valuable materials such as aluminum, copper, gold, palladium and silver, it also Contains harmful substances like cadmium, lead and mercury. In the absence of suitable Techniques and protective measures, recycling e-waste can result in toxic emissions to The air, water and soil and pose a serious health and environmental hazards.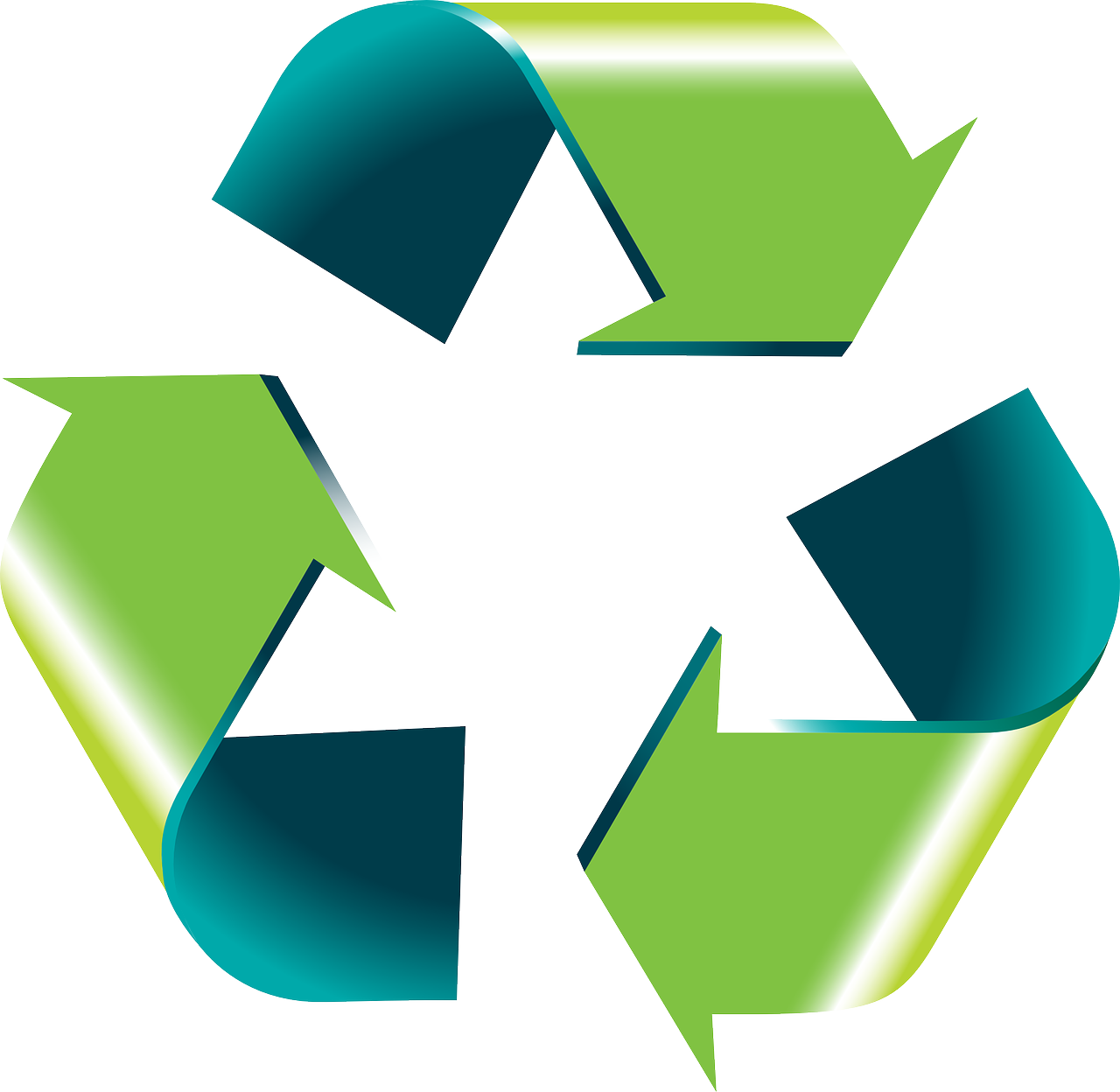 Let's keep Our Planet clean with Prabhunath Traders
We know best. We serve best.