recycle Your E-waste Material with
PRABHUNATH TRADERS
India's Best e-waste E-waste management company
Why choose prabhunath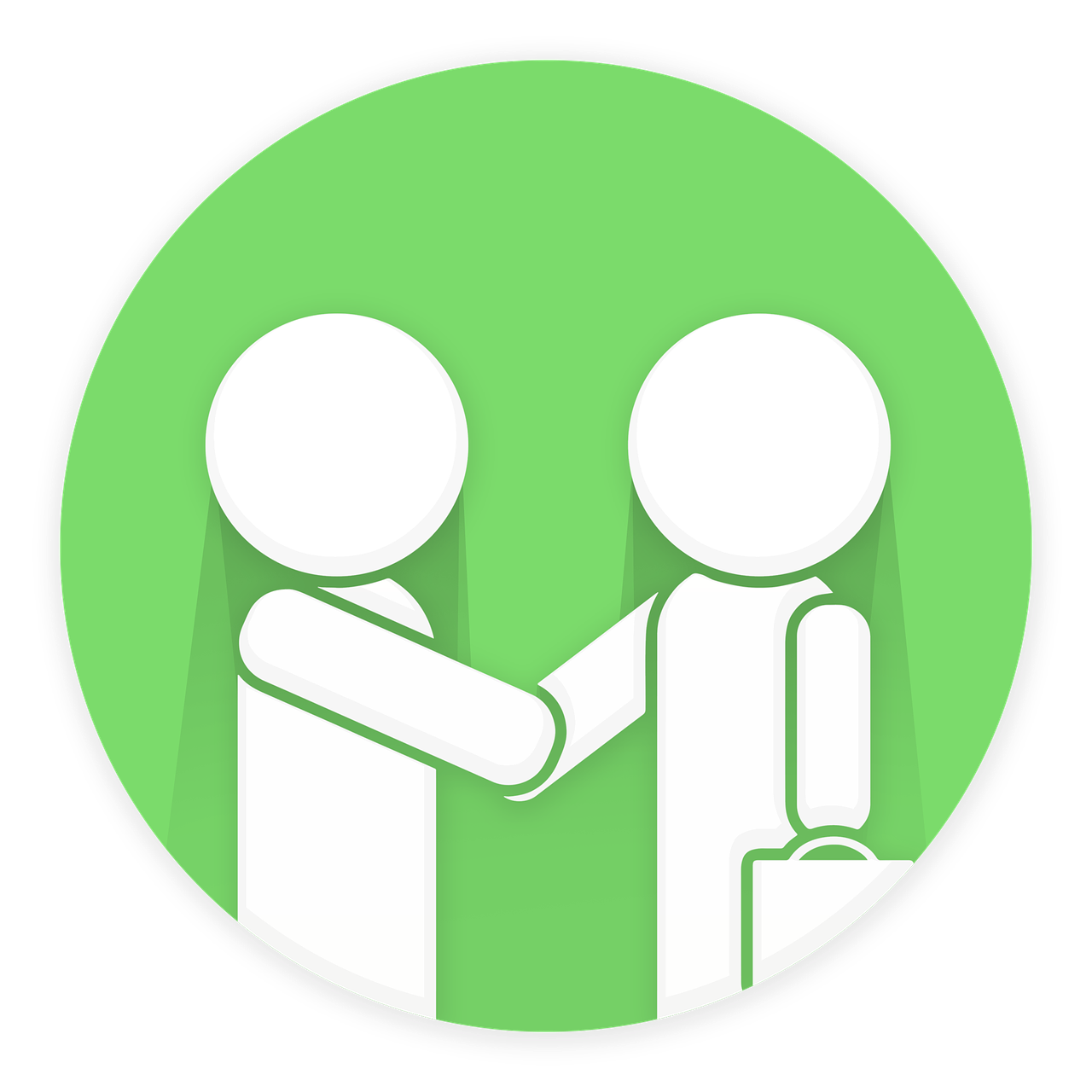 Customer First
Each assignment is designated a dedicated account manager which will manage the assignment from collection to asset logging, certification and eventual resale. Managing the whole process on your behalf.
Environmentally Focused
Each Prabhunath team member is committed to obtaining the best value for your asset and ensuring nothing is ever sent to landfill. We give back to the environment and are focused on helping our planet.
Efficiency
Our dedicated team will run the manual processes involved in IT Life Cycle services such as Asset logging, packaging all in line with industry regulation.
Swatchh Bharat E-waste partner prabhunath traders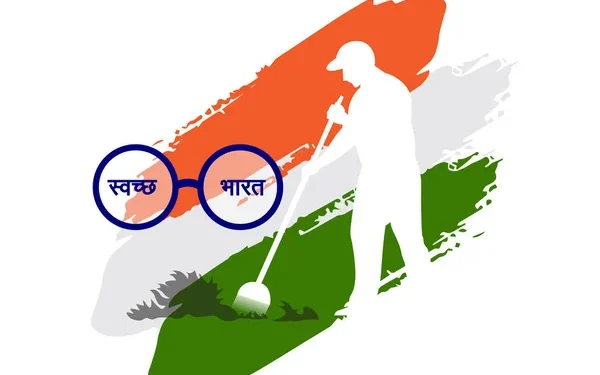 PRABHUNATH TRADERS is authorized By Maharashtra Pollution Control Board E -Waste Collection Segregation Refurbishing Dismantling organization to a wide range of businesses all over India, our company since 2008, located at pune India.
We engaged in handling Recycling & reusing of E waste in eco friendly way
WE buy
We buy all kind of E- Waste like CPU, CRT/LCD monitor, hard disc, DVD, ups, invertors, battery, laptop, keyboard, mouse, server rack, PCB board, switches, cables, wire, eclectic motor, fan, air conditioner, TV, frieze, CNC machine, generator, mobile phone, ETC, and used working material in reasonable rate so please call us.
What is e-waste?
In the simplest of terms, Electronic Waste – e-waste for short – or Waste Electrical and
Electronic Equipment ("WEEE"), includes all types of electronic equipments/ products
Which have become obsolete or have been discarded due to:
Advancement in technology
Changes in fashion, style, status or perception
Nearing the end of their useful life
The term 'e-waste' is generally understood to refer to any old, obsolete, end-of-life
Appliances using electricity which has been disposed off by their owners. E-waste thus
Would include discarded old computers, television sets, refrigerators, radios,
Telecommunication equipment, laboratory equipment, and other handheld gadgets –
Basically any electrical or electronic appliance that has reached its end-of-life.
E-waste has been one of the fastest growing waste streams in the world. While e-waste
Contains valuable materials such as aluminum, copper, gold, palladium and silver, it also
Contains harmful substances like cadmium, lead and mercury. In the absence of suitable
Techniques and protective measures, recycling e-waste can result in toxic emissions to
The air, water and soil and pose a serious health and environmental hazards
OUR CLIENT