Customer first
Customer First – Each assignment is designated a dedicated account manager which will manage the assignment from collection to asset logging, certification and eventual resale. Managing the whole process on your behalf.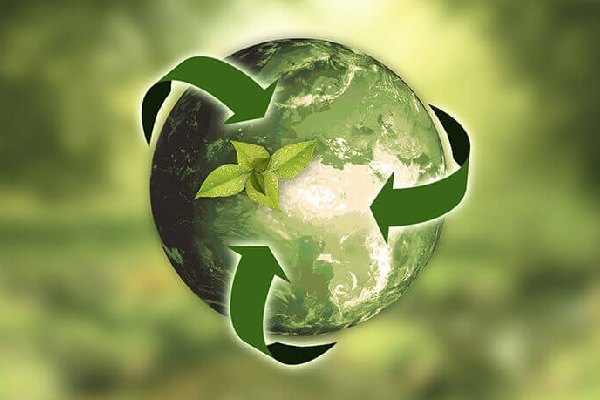 Environmentally Focused
Environmentally Focused – Each prabhunath team member is committed to obtaining the best value for your asset and ensuring nothing is ever sent to landfill. We give back to the environment and are focused on helping our planet..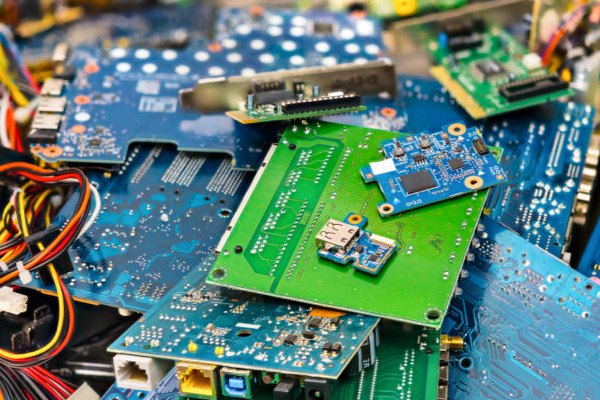 Efficiency
Efficiency – Our dedicated team will run the manual processes involved in IT Life Cycle services such as Asset logging, packaging all in line with industry regulation.
Honesty
Honesty – Every service we deliver is delivered with an honest and ethical workforce keeping our customers best interests as a driver for success